Description
Say goodbye to southern hospitality in the backwoods of America.
The Swine is a short horror experience (under an hour) that explores isolation, witchcraft, and unforeseen consequences in your rural homestead.
Fear the unknown: Who are these people that have crashed into your quiet life? What do they want? What twisted dogma do they believe?
Genre: A Psychological Horror Walking Simulator with puzzles, items, and story elements that takes place over a week tormented in your house.
Inspiration
The inspiration behind The Swine comes from
ceremonial magick
,
cartomancy
, and cryptic stories of the
occult
.
These elements create the backbone of the short story of "The Swine"
Trailer
Screenshots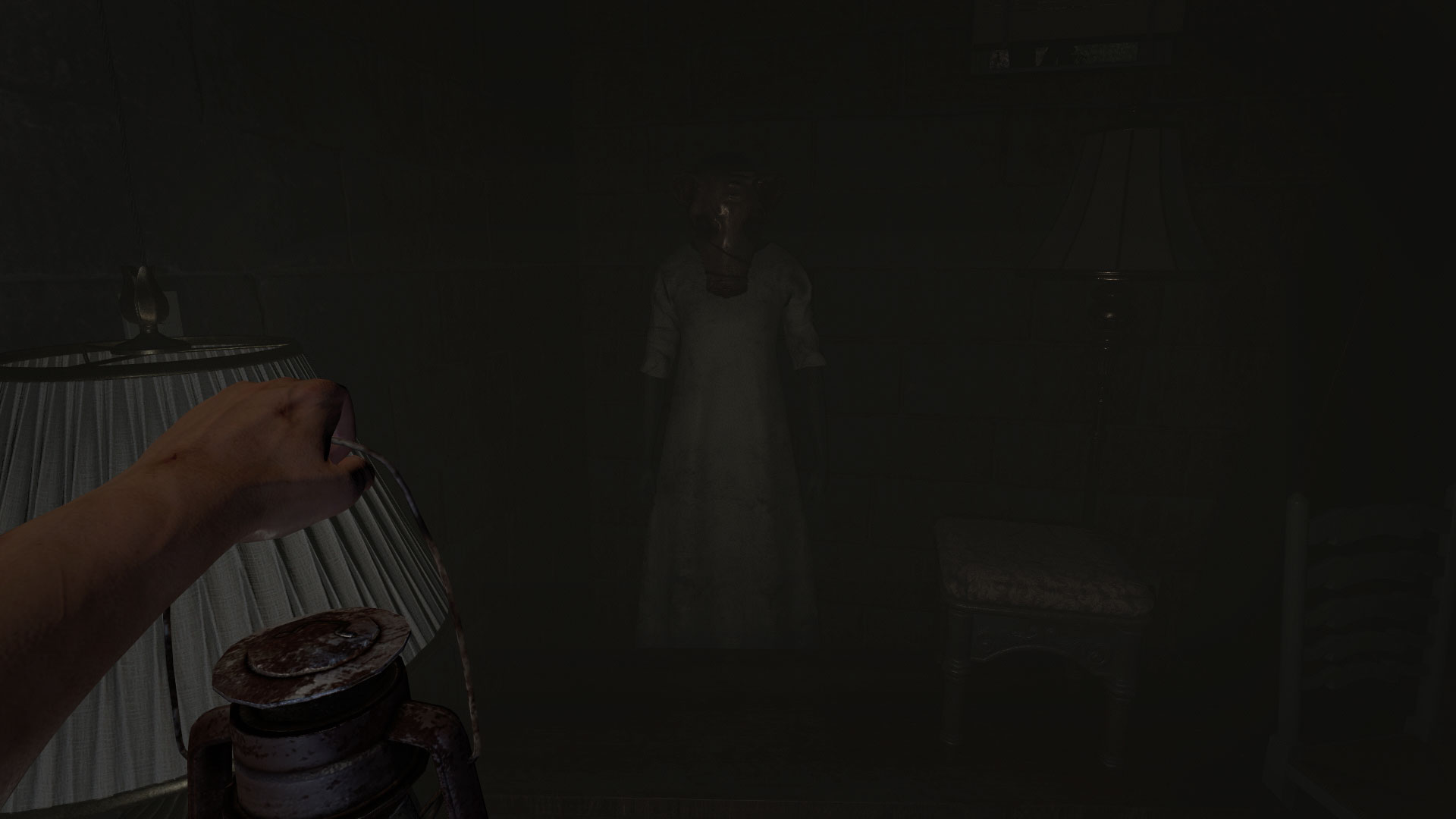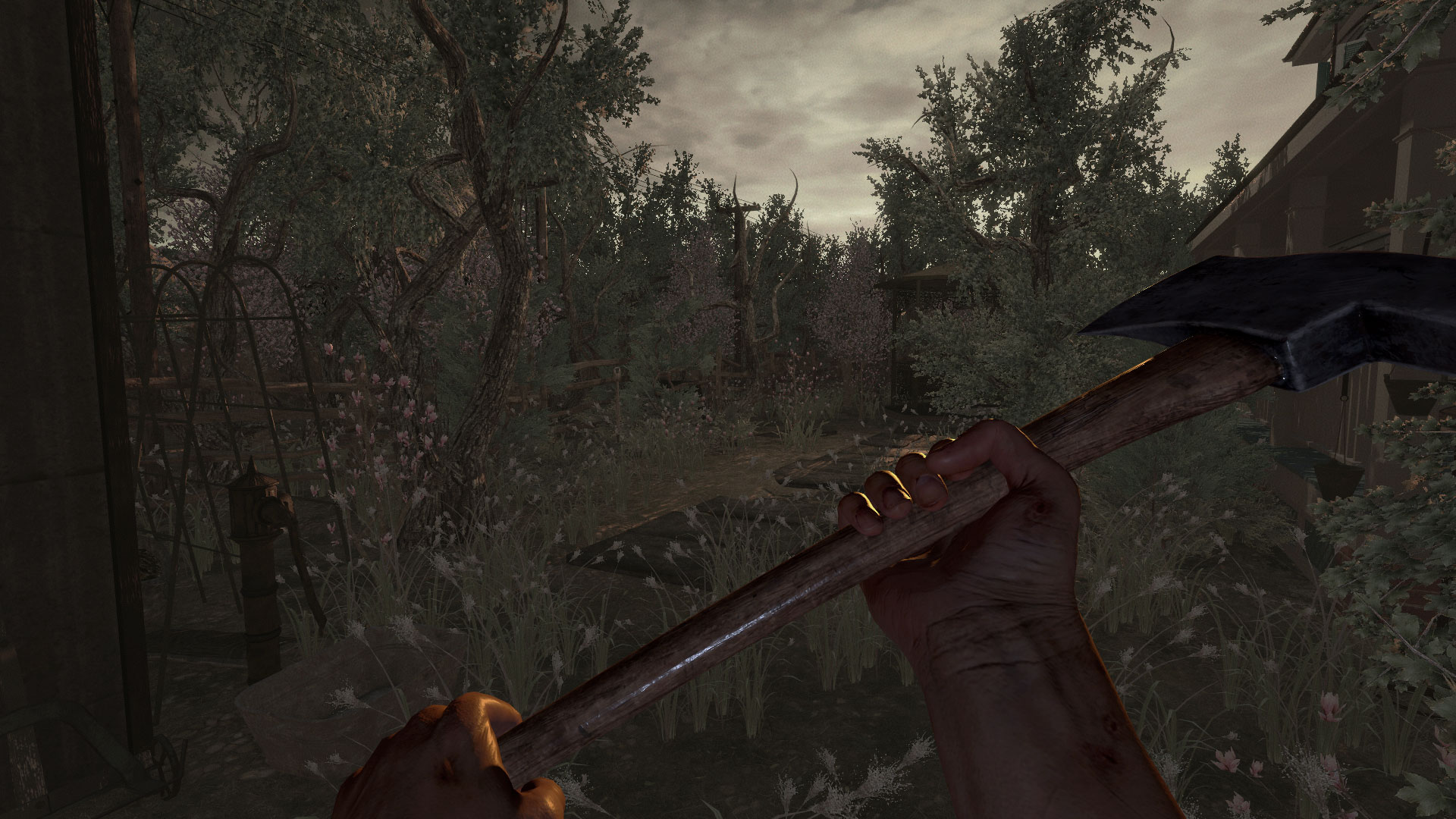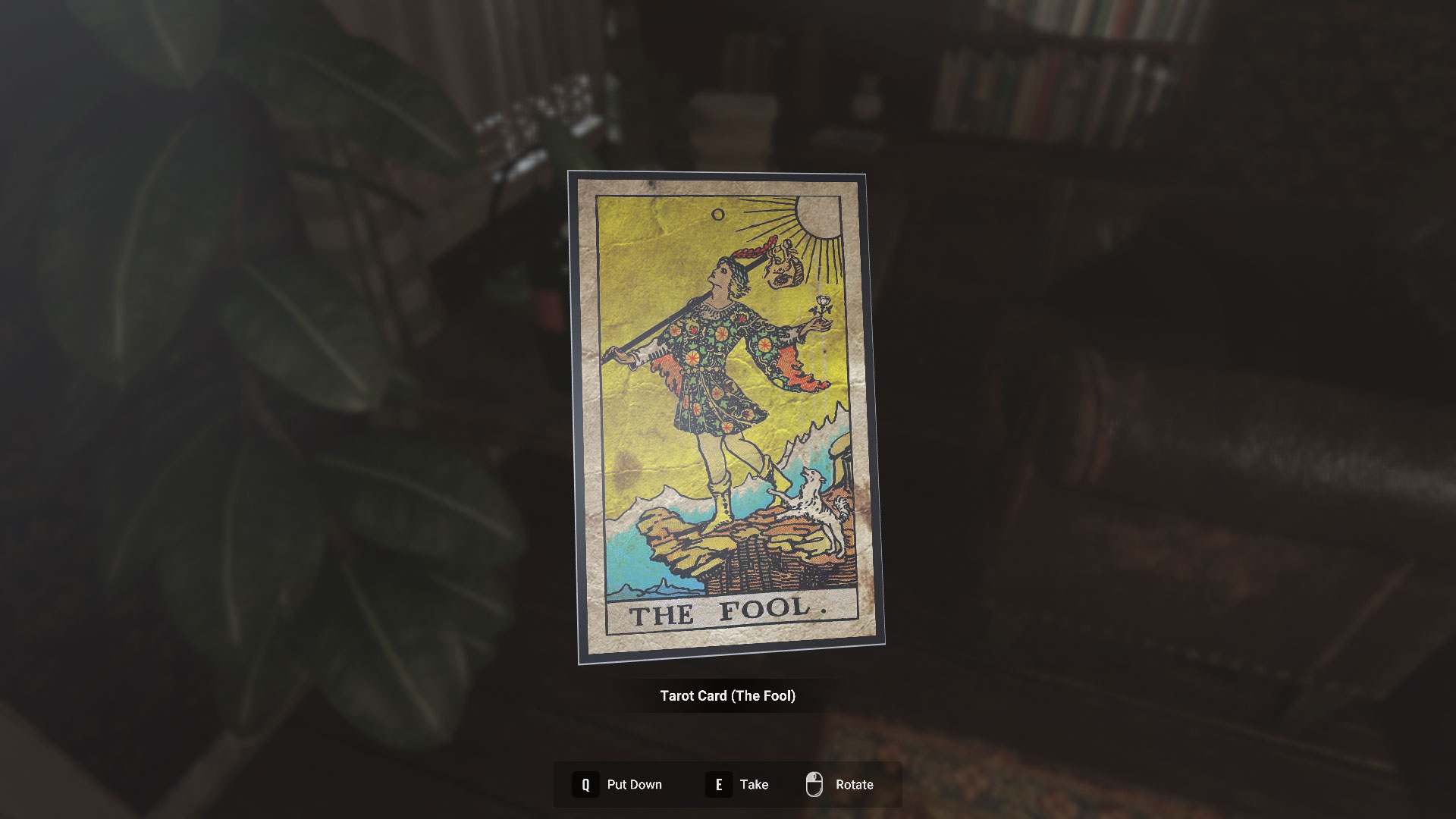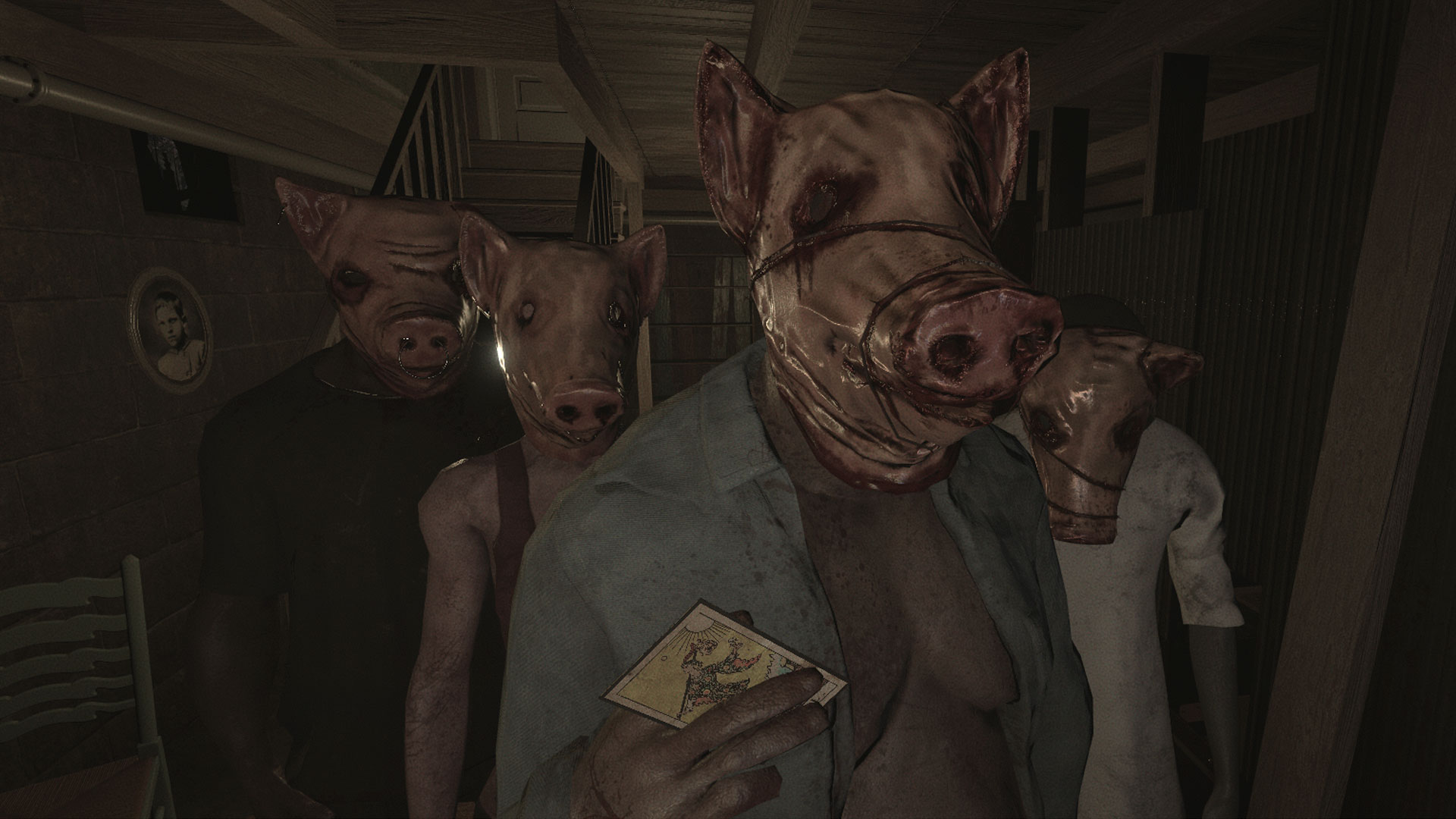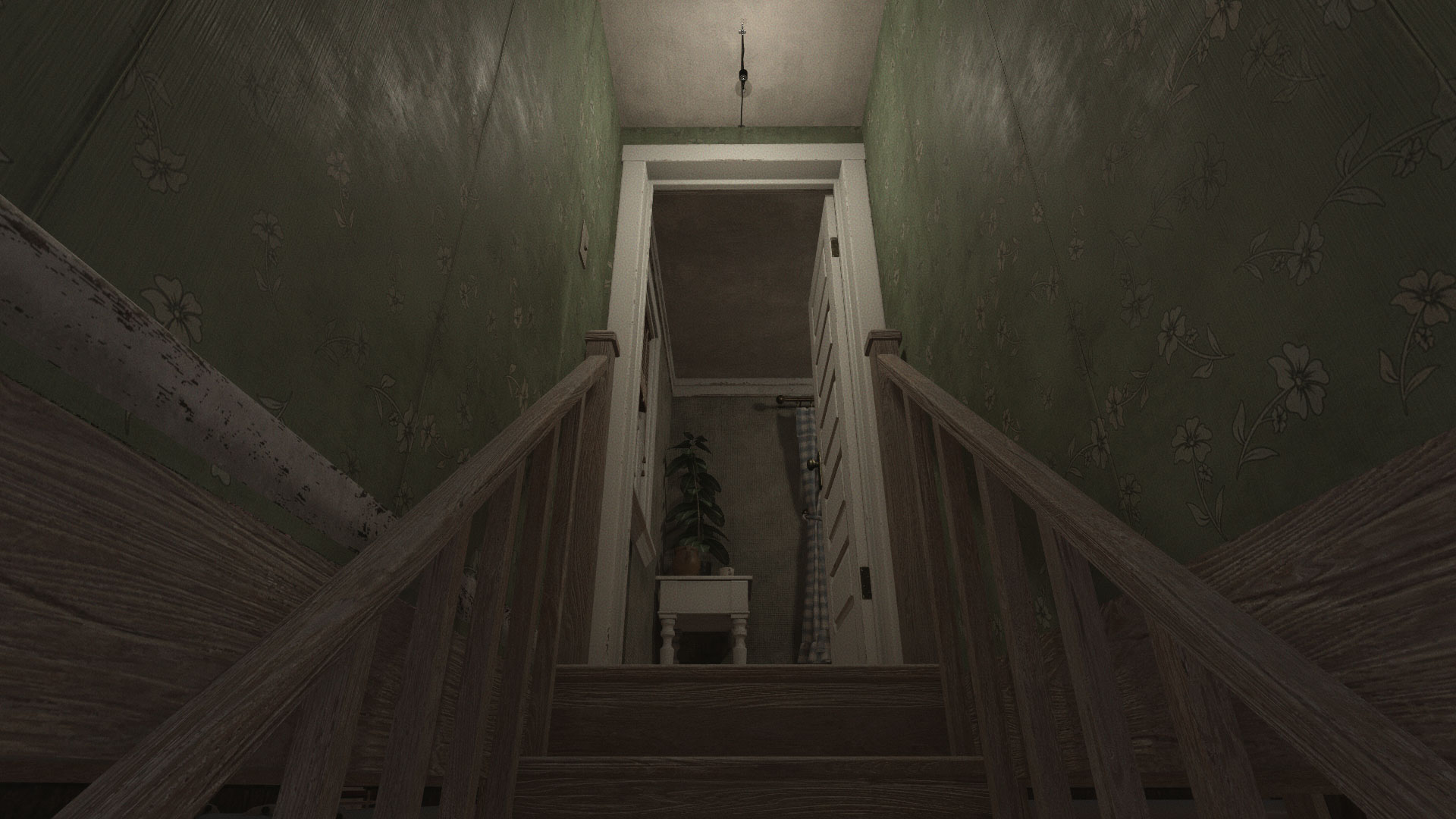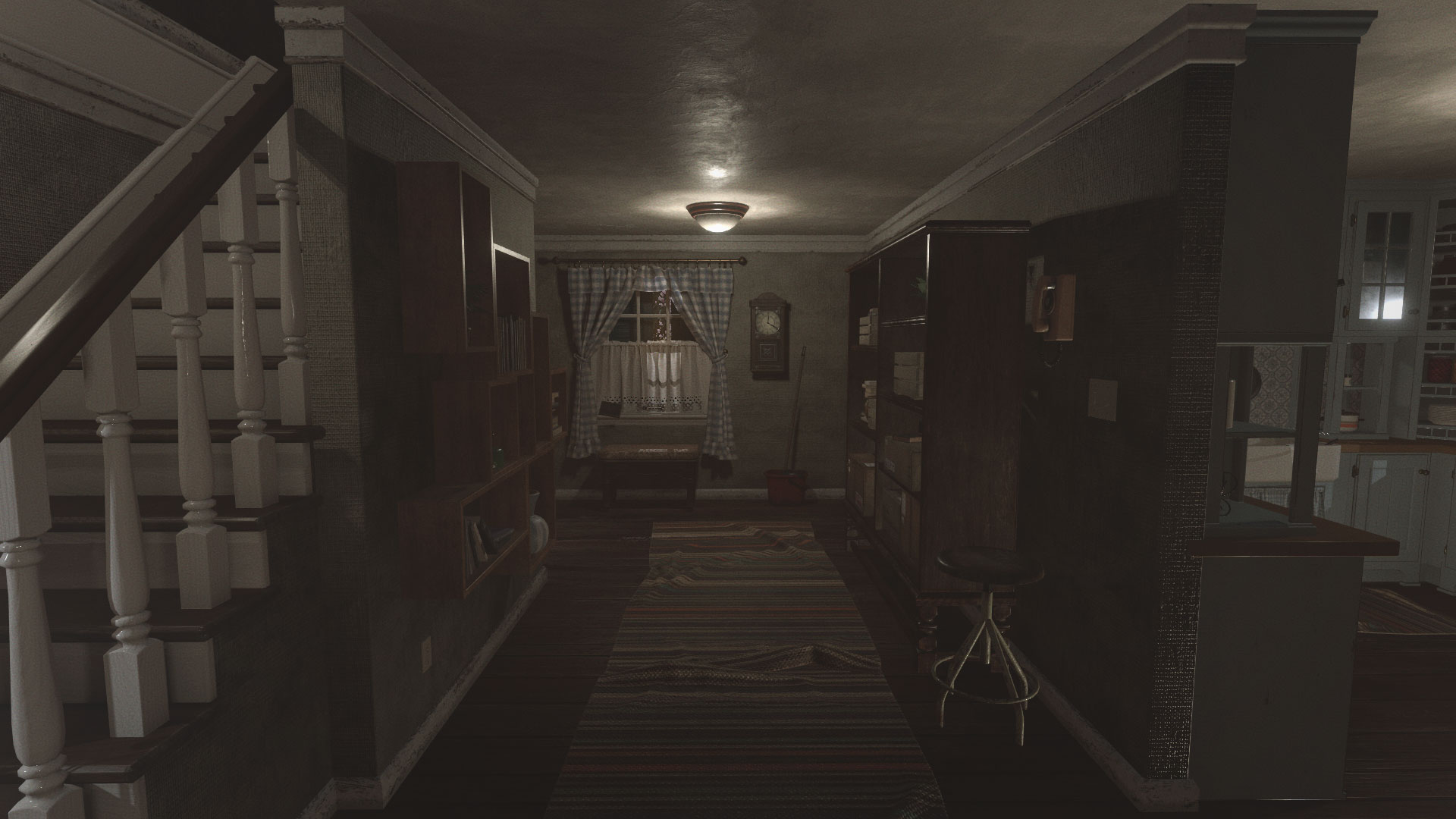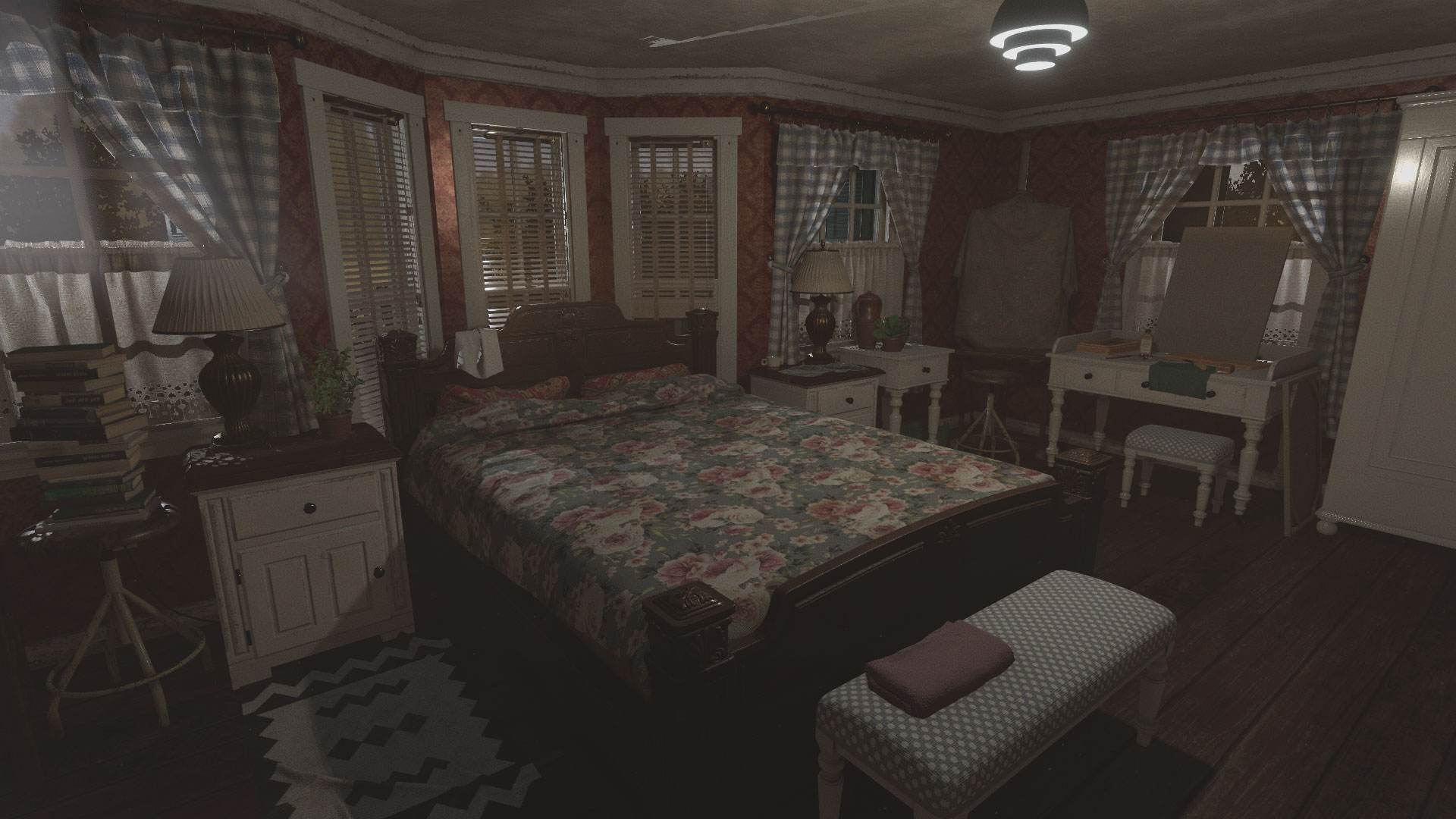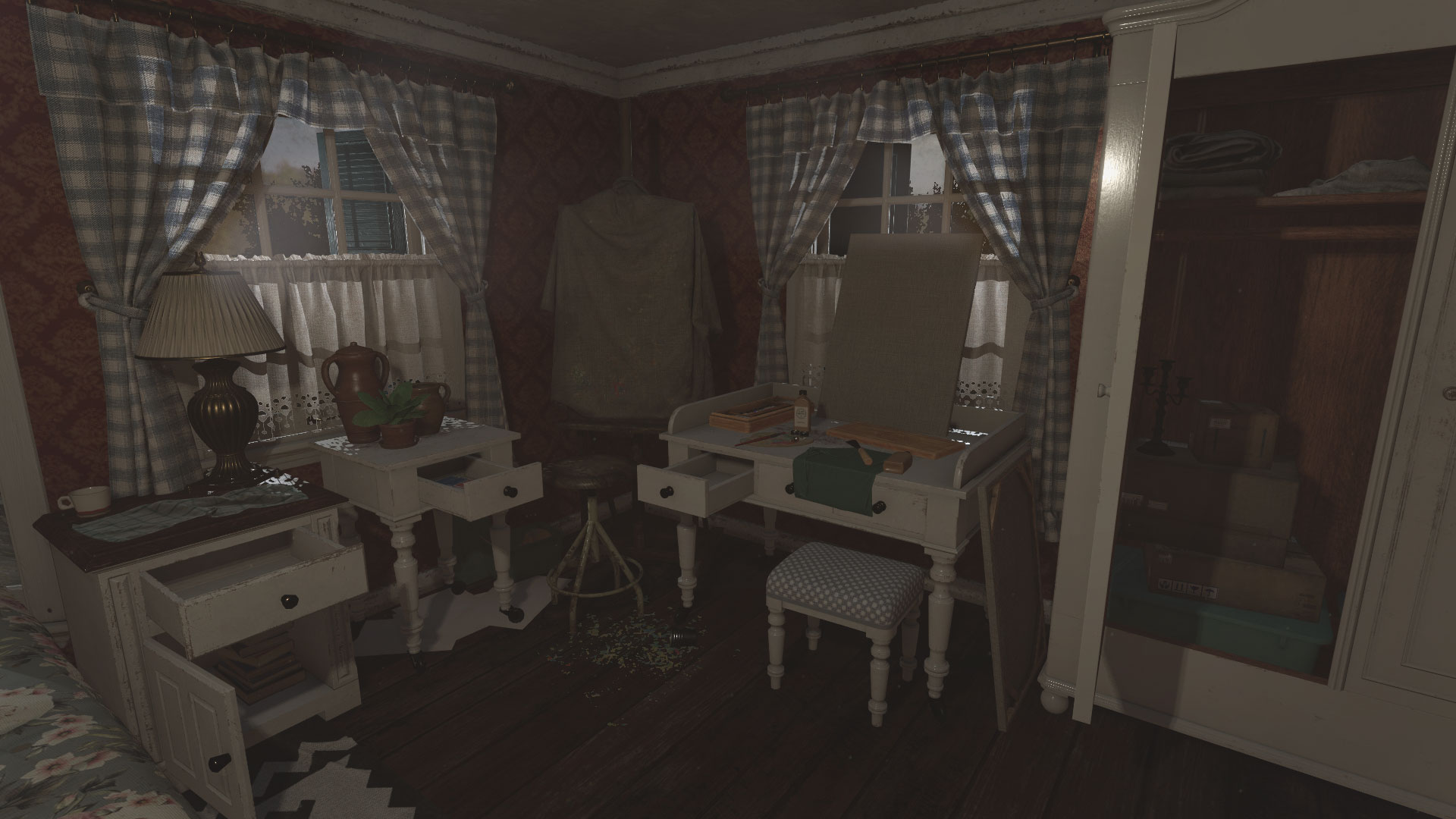 Wake up in your rural American home and learn of "The Swine"